Services for
private individuals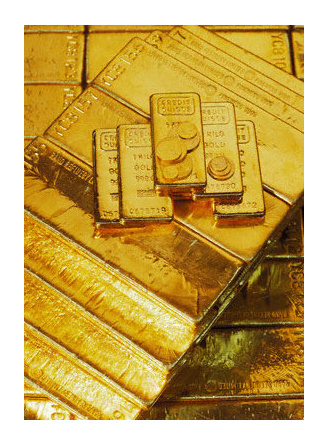 "Easy to buy" pure investment gold and just as simple to sell and liquidate the pure metal owned. Our proposal is referred to the "diversification" of the investment; it is in fact very timely to convert part of the liquidity into physical gold to reduce equity and bond risks.
Services for
manufacturers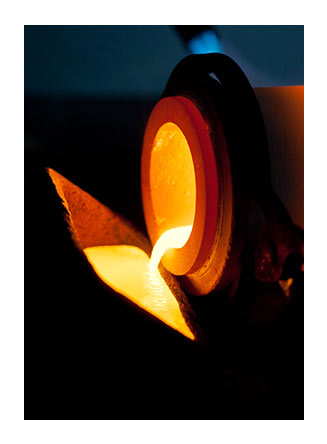 For years we have been recovering the precious metal from the filings, gravures and processing scraps of the goldsmith production chain. We proceed to the melting, titration and restitution of 999.9 pure gold and other precious metals contained (silver, platinum and palladium).
Services for
jewelleries, "compro oro"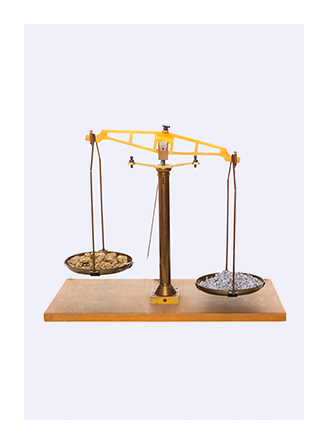 For retailers and gold buyers registered with the Organism of Agents and Brokers (OAM), we work with the utmost care and seriousness on collected scrap, quickly transforming it into new liquidity at the highest market prices. Contact us by phone to arrange collection and processing.